While on-campus, you'll find a host of dining options. Enjoy our fresh and delectable options:
Roaring Fork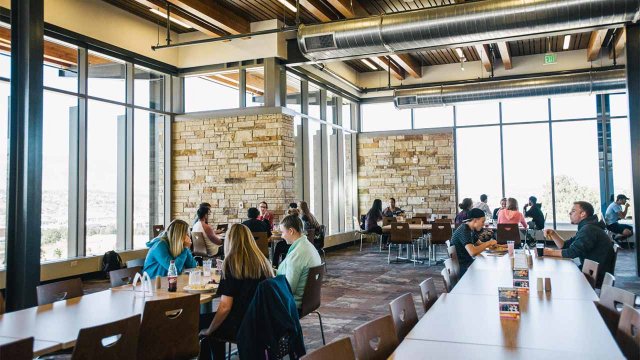 With Pikes Peak as a sweeping backdrop, you'll be able to indulge in a micro restaurant experience featuring a deli, salad bar and four distinct cuisines in an all-you-care-to-eat style.

Closed until June 13th


Sanatorium Grounds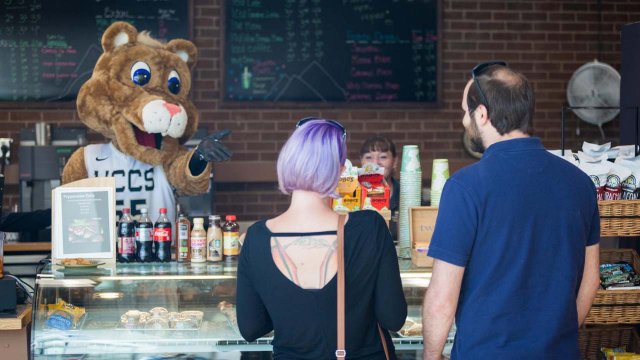 With four separate locations across campus, Sanatorium Grounds draws upon the UCCS mission to fuel your success. You'll find espresso and other coffee beverages, baked goods, sandwiches and more, all intermingled with the places you'll be achieving your degree.

The University Center location is open 7:30am - 2pm Monday - Friday.